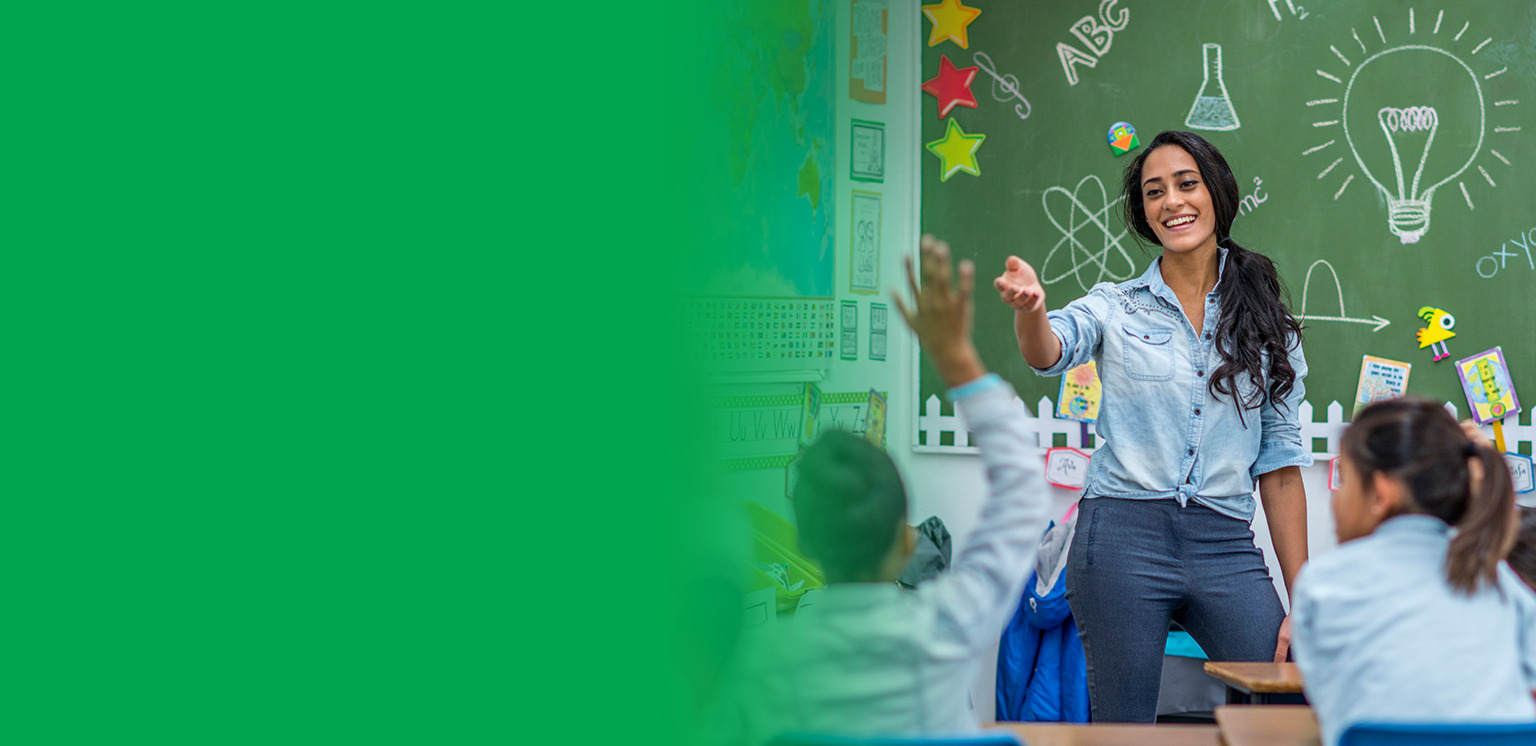 Take A Survey And Receive A Free Microsoft Surface
We know that the K-12 education ecosystem is still suffering from disruption on all points. To help, we'd like to give both education professionals and students a reliable, trustworthy solution that gives educators the power to teach in new ways, and that gives students equal access to a secure, robust virtual classroom. Take our survey to find out if you could benefit from new ways to bring lessons to life, engage students, and improve the quality of teaching, and get your own Microsoft Surface device to try out!
A Versatile Device For Teaching And Learning
Surface devices are light, thin, and truly versatile; intuitive to use; powerfully efficient; and incredibly secure. Allowing teachers, students, and staff to do their best work from anywhere, with modern devices that let them connect, collaborate, and communicate in new ways.
Take Our Survey For A Free Microsoft Surface!
*
* By filling out the form you are consenting to receive future communications and will receive a free Microsoft Surface device upon completion of a meeting with a Konica Minolta sales representative. Limited availability only.