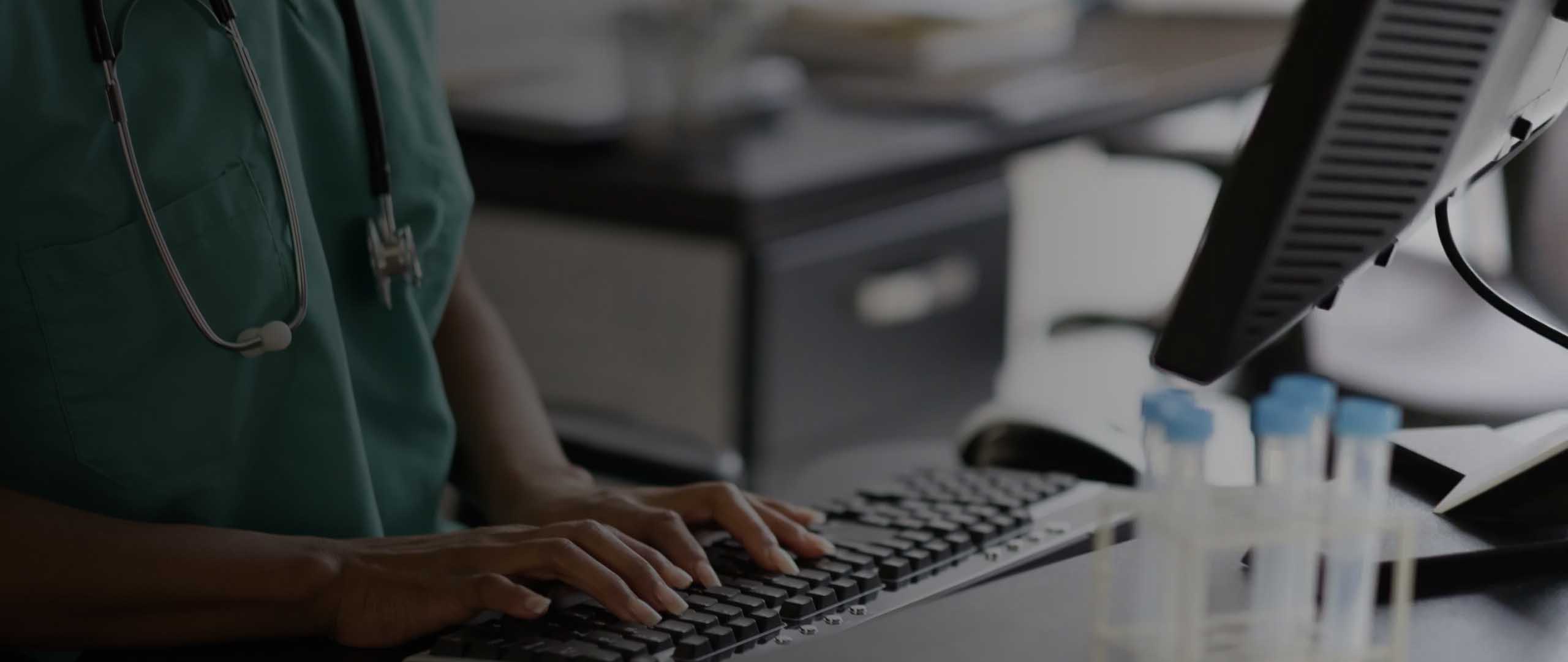 Digitally Empower Your Community of Care
Explore Konica Minolta's comprehensive set of solutions to support the Digital Transformation of the Healthcare sector.
"*" indicates required fields
Enhance Patient Experience & Productivity through Automation
Reduce time-consuming tasks and eliminate revenue leakage. Connected Care automatically digitizes unstructured data, reducing administrative burden and increasing staff productivity. Never miss another referral through human error and reconcile disparate data with a platform that accurately integrates with the appropriate EHR fields.