Digitally Transform the Way Your Business Works
In today's digitally-driven, mobility-critical world, your organization needs to access, review and act upon data anytime, anywhere. Mobile devices continue to transform business productivity and the way you work. However, you can have challenges with compatibility, management and security regulations while dealing with non-compliance fears.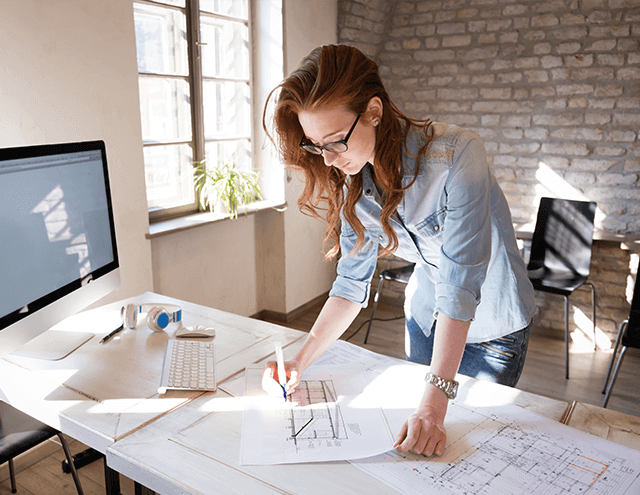 Mobility Drives Productivity Anytime, Anywhere
Konica Minolta's mobility management solutions help drive digital transformation throughout your organization and give you anytime, anywhere access on any device. Cloud-based or on-premise, our mobility services and solutions meet the most stringent corporate requirements for security, accessibility and ease of use. They enable your IT administrators to easily deploy and manage, and give end-users convenient access to content.